1965 Sunbeam Tiger Restoration
July 14, 2015
1965 Sunbeam Tiger Restoration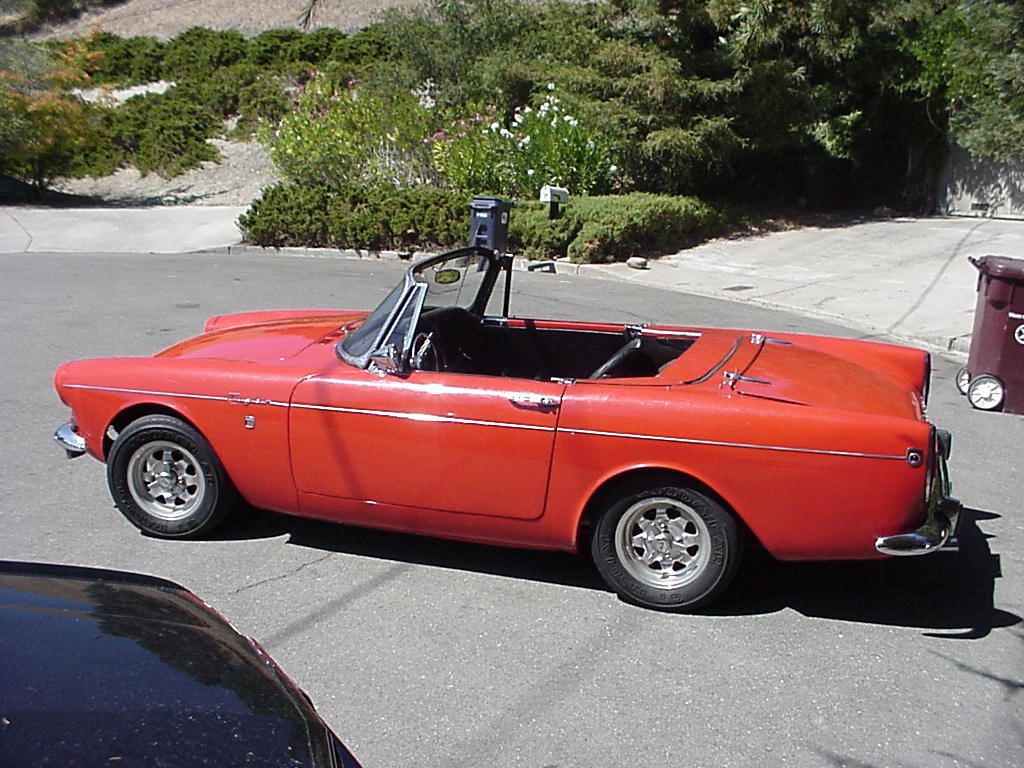 Purchased in California as a relatively rust free car, but well worn. The customer requested midnight blue restoration.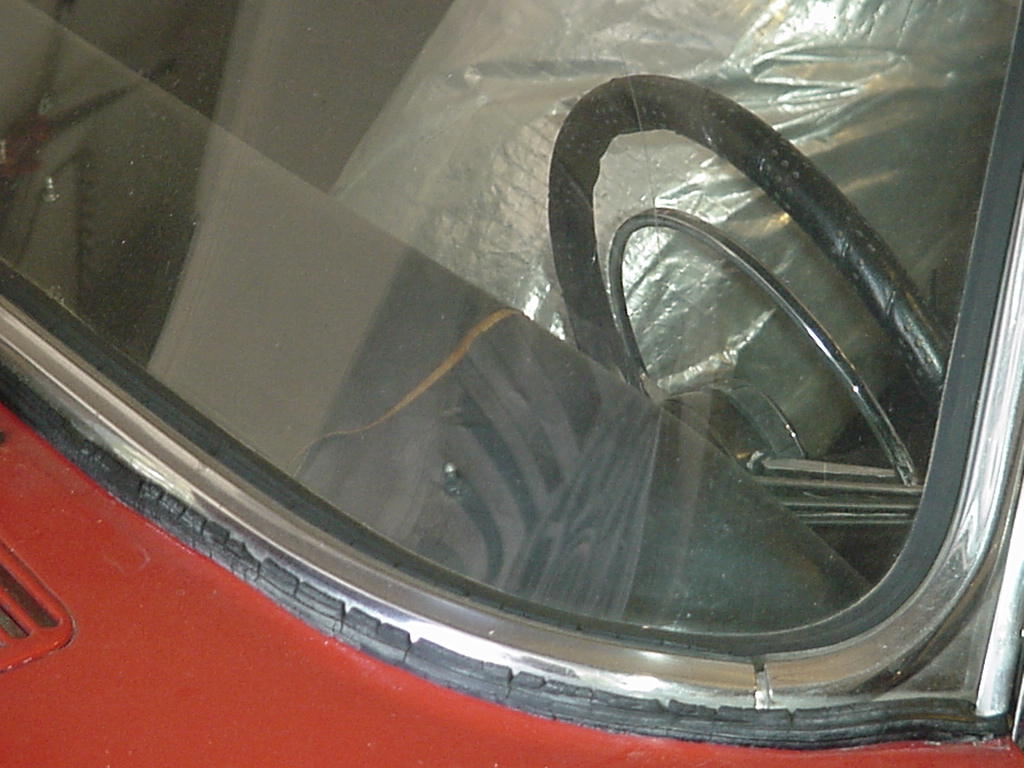 This gives an overall idea of the rubber and vinyl damage from the sun.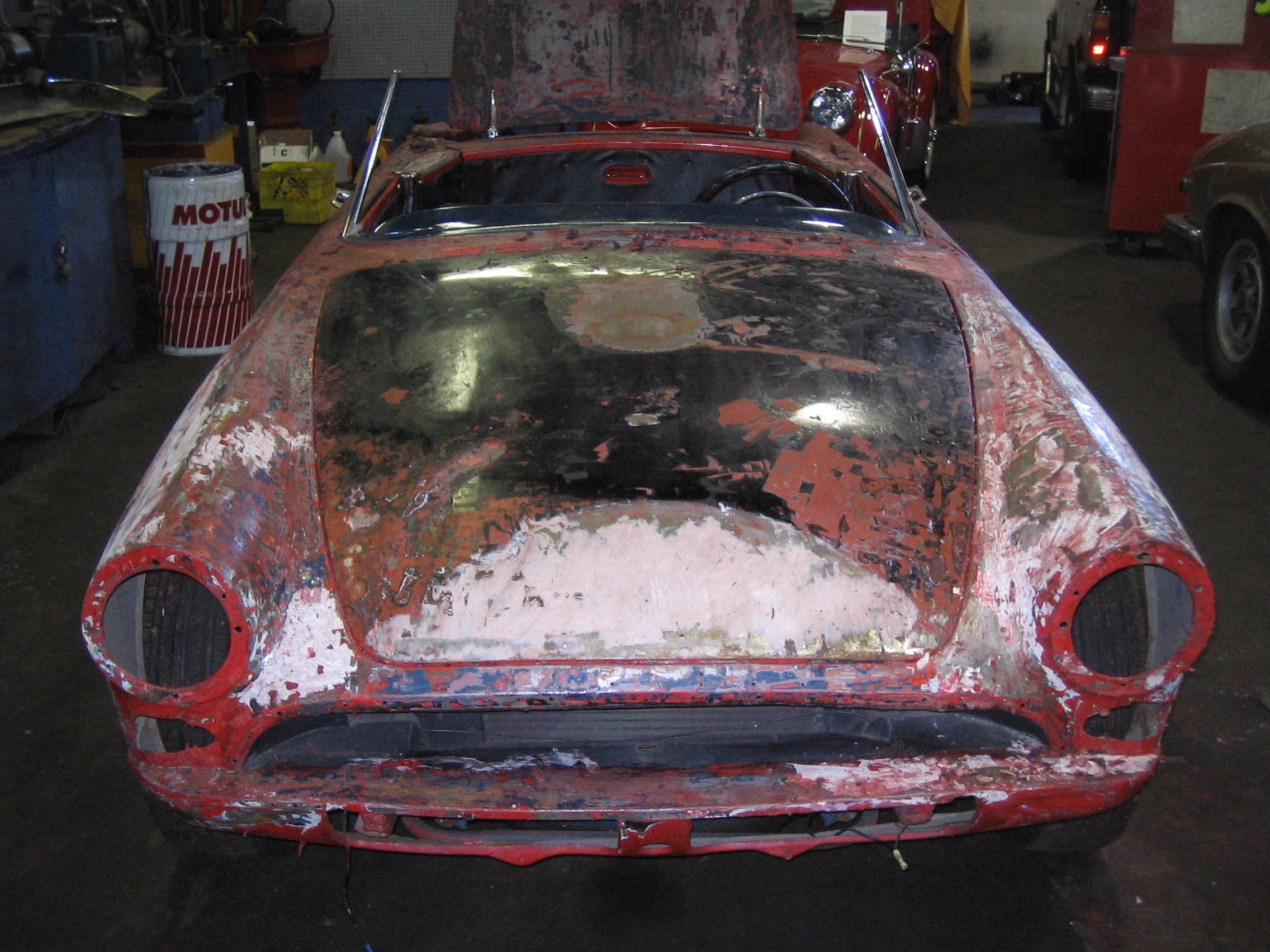 The car was stripped down to bare metal with bondo completely removed.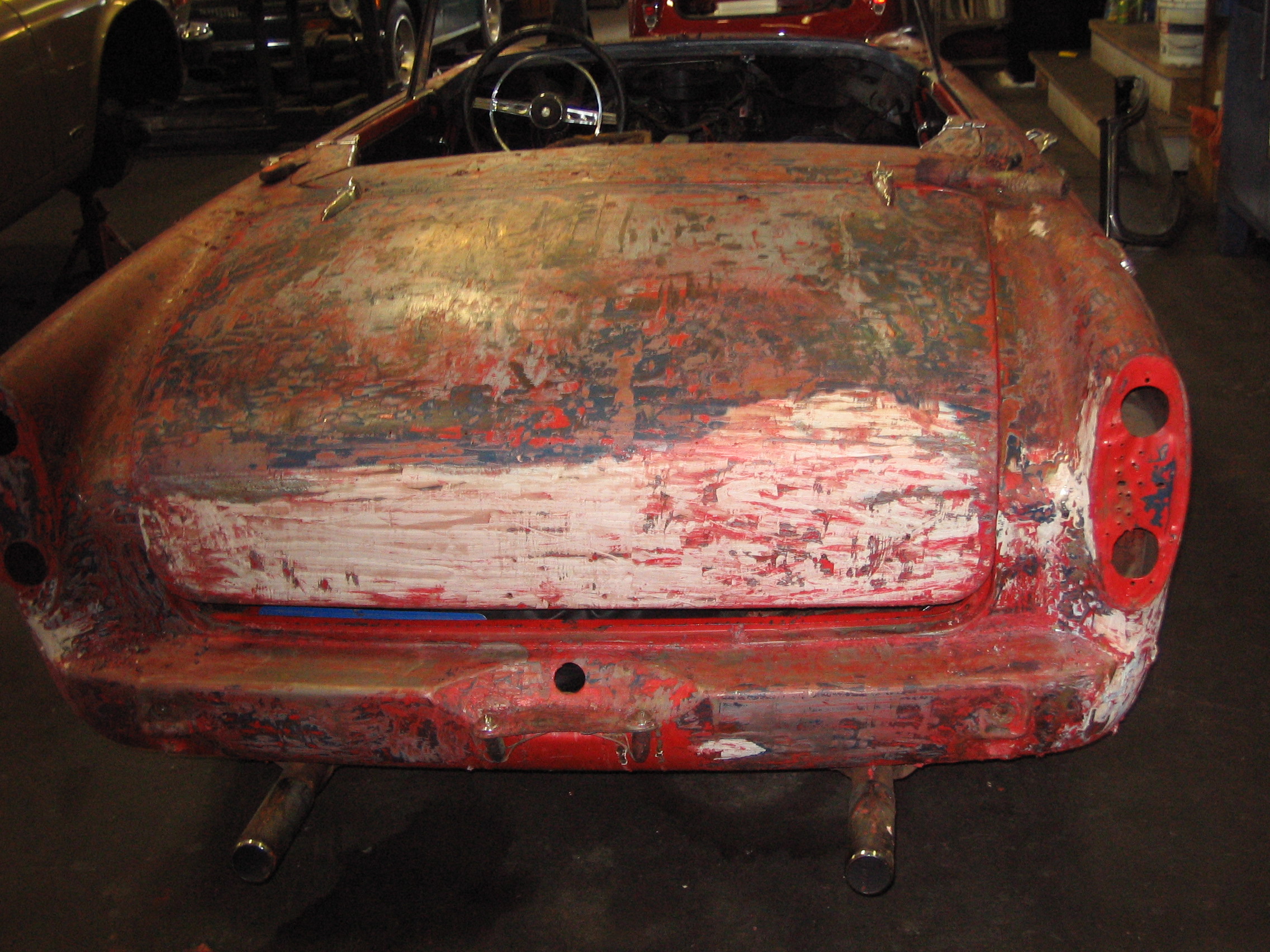 Metal was banged out, and all doors, hood and trunk fit to body. It was then prepped and painted in midnight blue.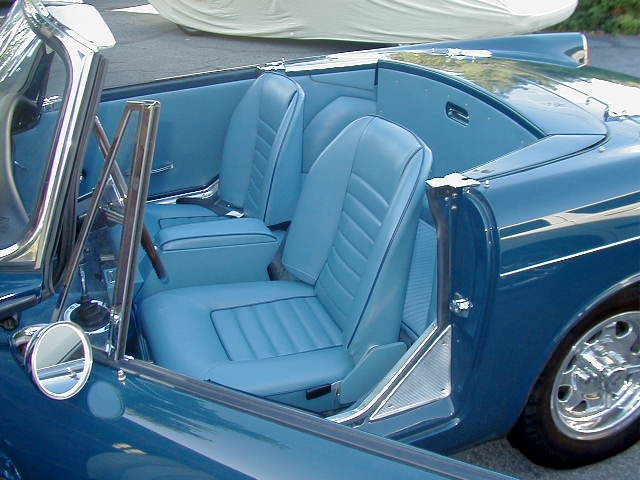 The interior was totally replaced and finished to factory specs using as many original parts as possible.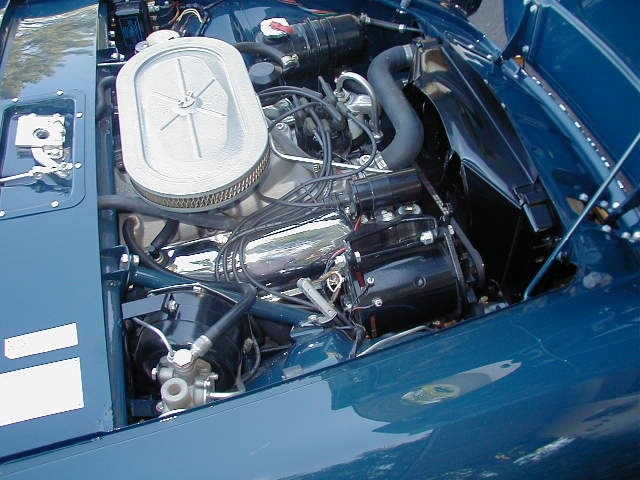 The 260ci engine was detailed and rebuilt to factory specs.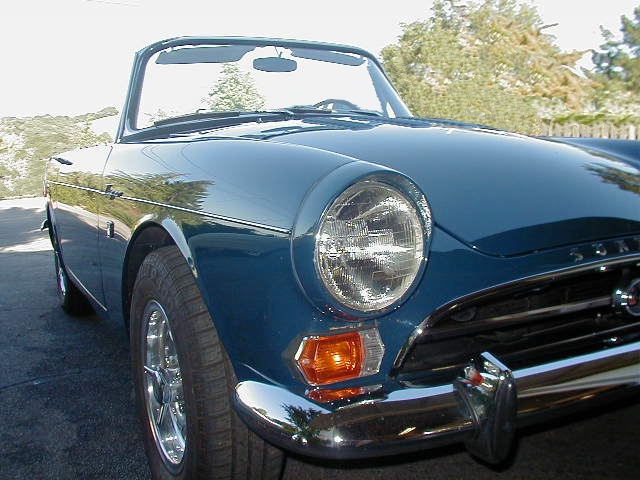 The finished product!