BMC Racing Profile: History
September 26, 2006
BMC Racing
The Crew at BMC have been involved in racing cars since 1978. In 1979, they began with the very sleek Lola 296 Canam (with a 4 cylinder bdg-x engine with 285 hp).
Between 1984 – 87, BMC Racing handled the set-up and tune-up of a 1982 Reynard Formula Ford (pictured below), with Bill Johnston, driver extraordinaire, as driver. During the 84 – 85 season the car finished 3rd. In the 85 – 86 season it finished first, as well as the 86 – 87 season when the car was converted to a Formula 2000 car.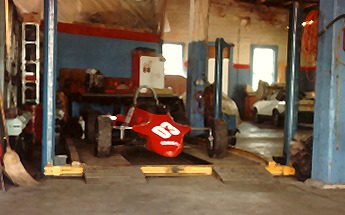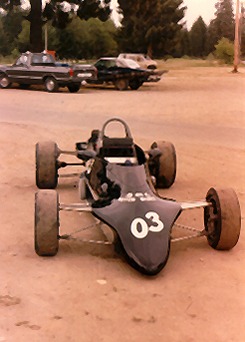 1990 Can Formula Atlantic Championship
These pictures show the Ralt that BMC handled from 1988 – 90, which won the 1990 Canada Formula Atlantic Championship.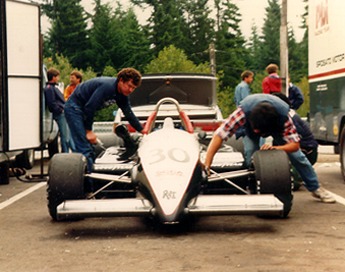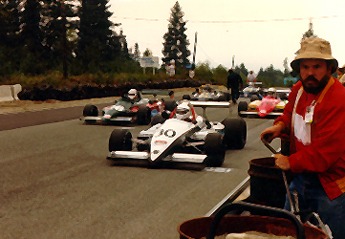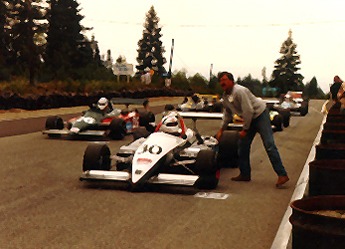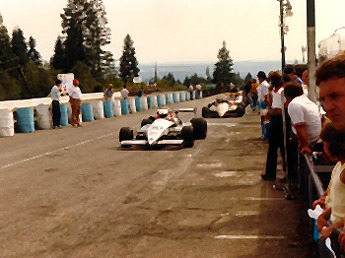 1991 Can Am Championship
In 1991, BMC set-up this March Can Am v2L, which ran in the 1991 Can Am Championship. Between 1990 – 97 BMC has been variously involved in the Molson Indy (Cart Racing). In 1996, BMC prepped a 1966 Jaguar with Garth Pollard as driver, which came in 3rd during the 1994/95 season.